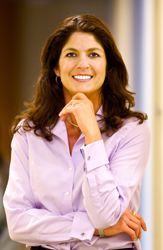 Welcome to Your Go To Advisor in Orange CountySM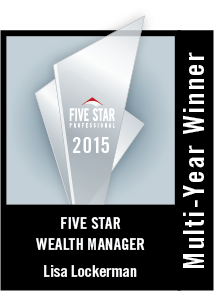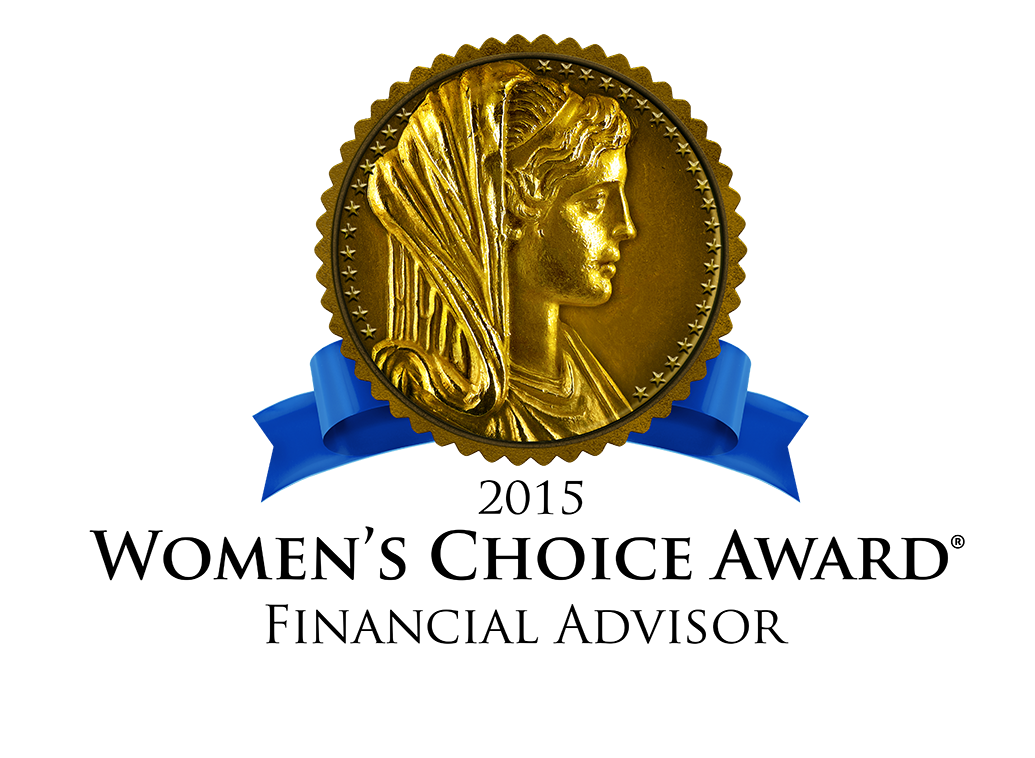 Lockerman Financial Group is an independent financial services firm.  What does that mean to our clients?
-Unbiased advice and recommendations based on sound principles and current trends that are tailored to their unique goals and dreams
-Access to a vast array of non-proprietary products and resources
-The ability to work with an advisor who truly serves as our clients' advocate and represents their best interests
-A firm that prides itself on delivering an exceptional client experience and financial peace-of-mind
Our Clientele
Our clients are individuals and families who...
Seek a trusted lifetime partnership with a wealth management firm that offers years of training and experience, objectivity, integrity, and a high level of personal service

Take their financial success seriously and want a financial road map and action plan that enables their goals and dreams to become a reality

Value expert advice and a team that looks out for their best interests

Enjoy the convenience of having everything coordinated in one place, thus making their busy lives simpler
Our Mission
We help individuals and families create a life and legacy by design, not default.  We help them become crystal clear about their vision and mission in order to create, protect, and transfer wealth. SM
Our collaborative team approach and comprehensive personalized planning enable us to deliver sound advice, peace of mind, and overall financial well-being.  Lisa Lockerman
Use this calculator to estimate the cost of your child's education, based on the variables you input.

How much do you need to save each year to meet your long-term financial goals?

Use this calculator to estimate how much income and savings you may need in retirement.